Browse Items (224 total)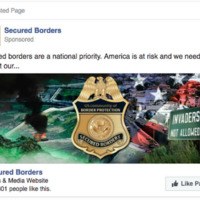 Secured borders are a national priority. America is at risk and we need to
protect our...
Tags: badge, barriers, blue, borders, Conservative, Constitution, empowerment, foreign policy, illegal immigration, illegals, immigration, invader, MAGA, race, red, refugees, Republican, security, Terrorism, Texas, Trump, U.S. Flag, white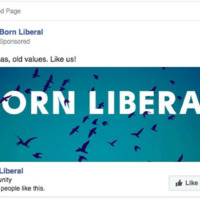 New ideas, old values. Like us!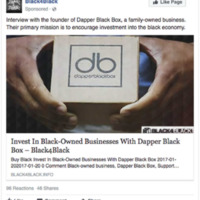 Interview with the founder of Dapper Black Box, a family-owned business.

Their primary mission is to encourage investment into the black economy.
Buy Black Invest In BIaCk-Owned Businesses With Dapper Black Box
2017-01-202017-01-20 0 Comment…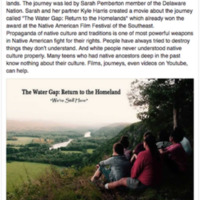 Native American teens made an interesting journey through their ancestral
lands. The journey was led by Sarah Pemberton member of the Delaware
Nation. Sarah and her partner Kyle Harris created a movie about the journey
called "The Water Gap: Return…
Tags: empowerment, freedom, frontier, indigenous, justice, language, liberty, nation, REAL AMERICA, red, sacred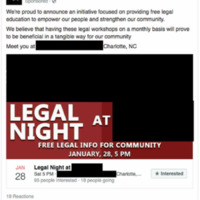 We're proud to announce an initiative focused on providing free legal
education to empower our people and strengthen our community.

We believe that having these legal workshops on a monthly basis will prove to
be beneficial in a tangible way for our…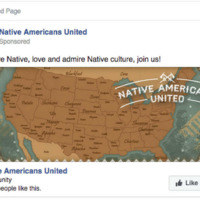 If you are Native, love and admire Native culture, join us! Native Americans
United
Tags: blue, brown, empowerment, freedom, frontier, illustration, indigenous, language, nation, racial identities, sacred, white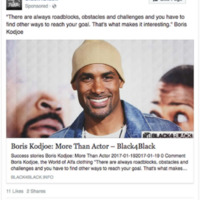 "There are always roadblocks, obstacles and Challenges and you have to find
other ways to reach your goal. That's what makes it interesting." Boris Kodjoe
Success stories Boris Kodjoe: More Than Actor 2017-01-192017-01-19 0
Comment Boris Kodjoe,…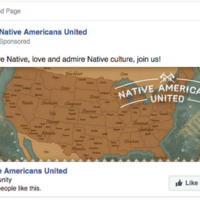 If you are Native, love and admire Native culture, join us! Native Americans
United
Tags: blue, brown, empowerment, freedom, frontier, illustration, indigenous, language, nation, racial identities, sacred, white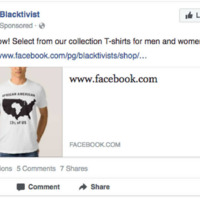 Shop now! Select from our collection T-shirts for men and women.

https://www.facebook.com/pg/bIacktivists/shop/?rid=128371547505950&rt=6
www.facebook.com facebook.com