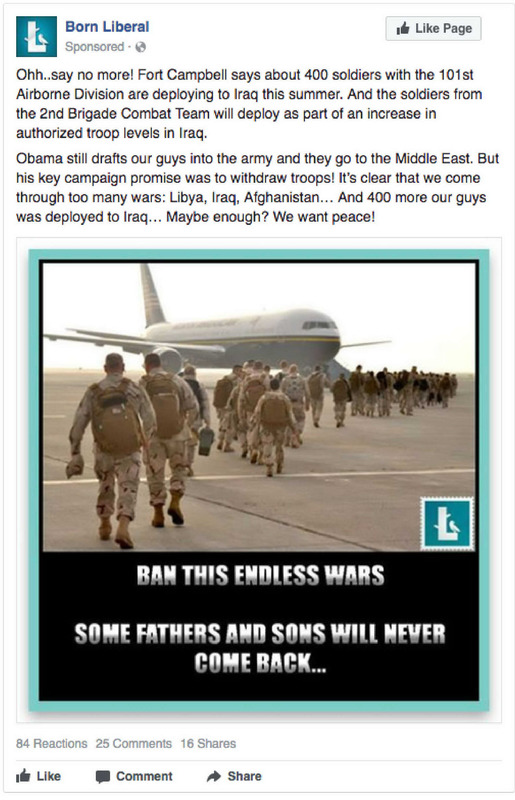 Dublin Core
Title
Ohh..say no more! Fort Campbell says abo…
Description
Ohh..say no more! Fort Campbell says about 400 soldiers with the 101st
Airborne Division are deploying to Iraq this summer. And the soldiers from the

2nd Brigade Combat Team will deploy as part of an increase in authorized
troop levels in Iraq.

Obama still drafts our guys into the army and they go to the Middle East. But
his key campaign promise was to withdraw troops! It's Clear that we come

through too many wars: Libya, Iraq, Afghanistan... And 400 more our guys was
deployed to Iraq... Maybe enough? We want peace!
Advertisement Item Type Metadata
+