Browse Items (49 total)
Tags: self-made man [person]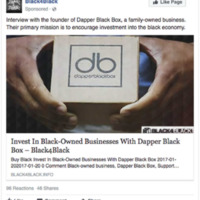 Interview with the founder of Dapper Black Box, a family-owned business.

Their primary mission is to encourage investment into the black economy.
Buy Black Invest In BIaCk-Owned Businesses With Dapper Black Box
2017-01-202017-01-20 0 Comment…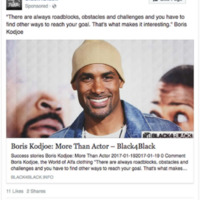 "There are always roadblocks, obstacles and Challenges and you have to find
other ways to reach your goal. That's what makes it interesting." Boris Kodjoe
Success stories Boris Kodjoe: More Than Actor 2017-01-192017-01-19 0
Comment Boris Kodjoe,…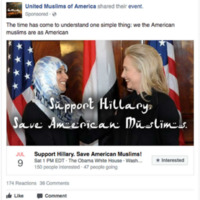 The time has come to understand one simple thing: we the American muslims
are as American Support Hillary. Save American Muslims!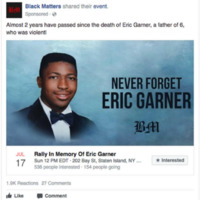 Almost 2 years have passed since the death of Eric Garner, a father of 6, who
was violentl Rally In Memory Of Eric Garner
Exactly. And, I also mind that you use some of your vast wealth to elect
politicians who will pass laws to allow you to avoid paying your fair share of
taxes.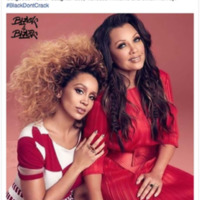 Gorgeous mother—daughter duo, Vanessa Williams and Jillian Hervey!
#BlackDontCrack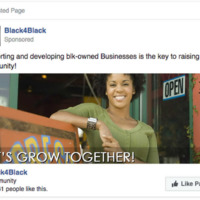 Supporting and developing bIk-owned Businesses is the key to raising our
community!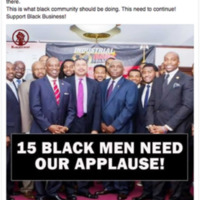 15 young entrepreneurs, members of the Black Male Entrepreneurship

Institute walked into the bIaCk-owned Industrial bank and put their money
there.

This is what black community should be doing. This need to continue! Support
Black Business!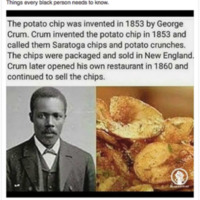 Things every black person needs to know.
Tags: black, Blacktivist, common folks, Joy, photograph, race, racial identities, self-made man [person], text, white, yellow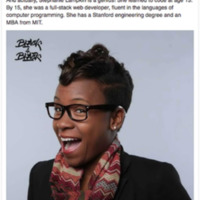 Meet Stephanie Lampkin, Black women Engineer launches 'Blind' Job
Match App to take bias out of Tech Hiring.

And actually, Stephanie Lampkin is a genius! She learned to code at age 13.
By 15, she was a fuII-stack web developer, fluent in the…