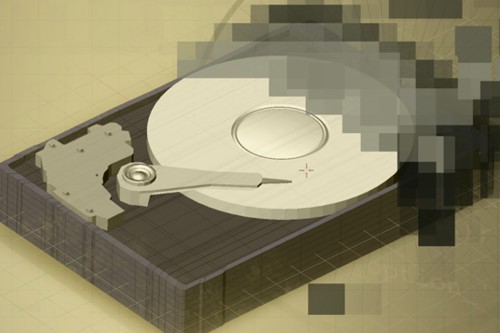 This site is in support of a meeting and report entitled Computer Forensics and Born-Digital Content in Cultural Heritage Collections. Both are funded by the Andrew W. Mellon Foundation. The report will be published by the Council on Library and Information Resources (CLIR) in late 2010.
In addition to the information available on the pages to the right, Tweets and
Pictures were captured during the event.
The May meeting was discussed by Clifford Lynch in May's CNI Conversations. There is also a write-up on the Library of Congress's Digital Preservation site.